Dearborn MI's Preferred Choice For Commercial HVAC Services
Commercial HVAC Services For Commercial Clients Throughout Dearborn!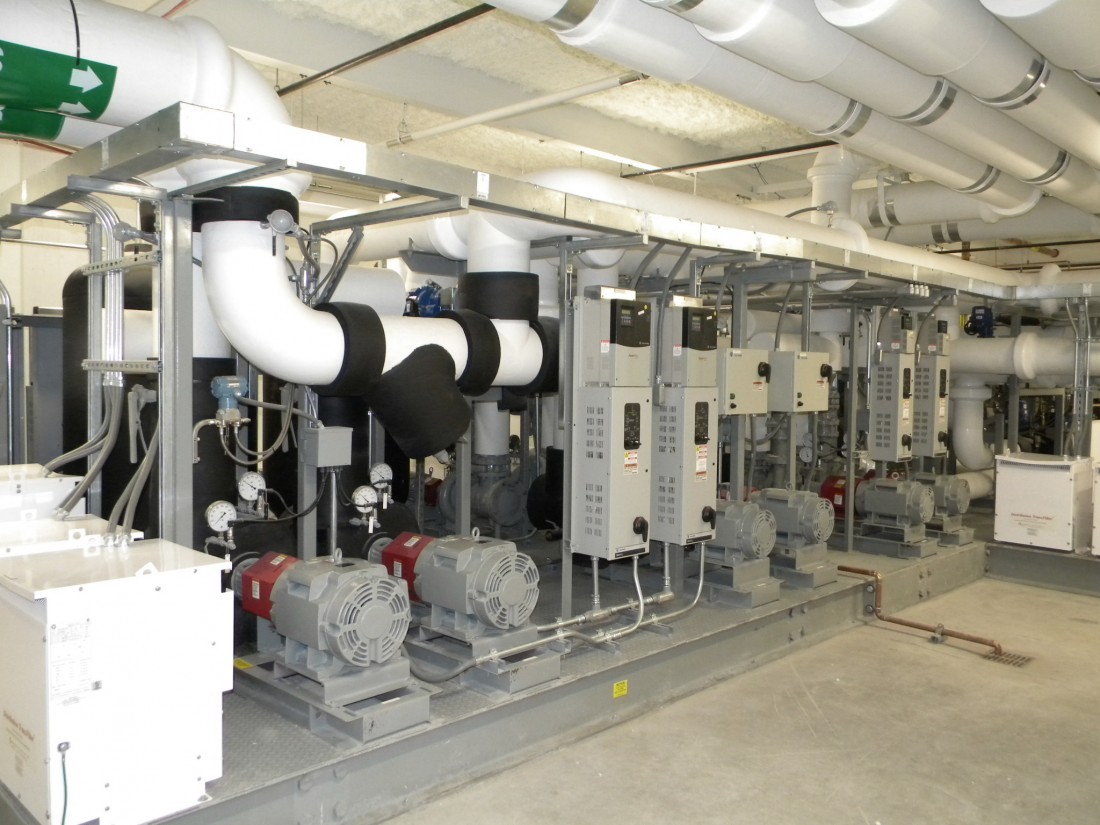 For over 67 years Monroe Plumbing & Heating has been providing Dearborn with exceptional commercial hvac services. Temperature control for large industrial buildings can be a large project, but you can rest assured that when you choose Monroe Plumbing & Heating, you'll get the attention and commitment that it deserves.
You might be thinking that with a name like "Monroe Plumbing & Heating", we'd be a small residential plumber or HVAC contractor. Some of our newer larger industrial clients who aren't familiar with us face this same question.
In fact, many of our best friends and customers have urged us to change our name to better reflect our company's history. A history that has included 90% of our work for large industrial and commercial clients like Detroit Edison Company, North Star Steel, and the University of Michigan. In addition, we are just as at home with T.I.G. welding, power piping, and stainless steel as we are with PVC and copper piping.
If you are need industrial temperature control results, the name is: MONROE PLUMBING & HEATING COMPANY.
---
Commercial HVAC Contractor Services in Dearborn
Choose the HVAC contractor with decades of experience performing HVAC installations for even the largest and most complex projects! Our team is experienced with it all - from servicing the HVAC systems for DTE's Energy's Monroe Power Plant, to kindergarten classrooms. Our goal is to offer you the absolute best heating and cooling options that are available for your building. Industrial jobs are our speciality!
One of our largest customers is The University of Michigan. We have installed chillers, boilers, medical gas systems, laboratory gasses, plumbing systems and complete heating, ventilating, & air conditioning (HVAC) systems for numerous multi-story buildings at U of M.
We have an excellent service department, and offer 24-hour emergency service. We recover refrigerant, certify backflow preventers, perform CSD-1 inspections, troubleshoot control and electrical problems, and service & maintain a variety of HVAC/Plumbing/Refrigeration systems and equipment. We are one of only 18 service contractors in the State of Michigan to achieve the prestigious MSCA STAR designation.
---
Why hire a Certified MSCA STAR Contractor?

Contractors that achieve MSCA STAR Qualified status belong to an elite group of contractors. These contractors have verified that they uphold a strict code of business ethics, employ the best trained and most qualified workforce, maintain a safety record above the industry average, offer outstanding customer service, and focus on continuing education and training for all employees.
---
Our Team of Highly Trained Master Plumbers & Contractors is Fully Licensed, Bonded, and Insured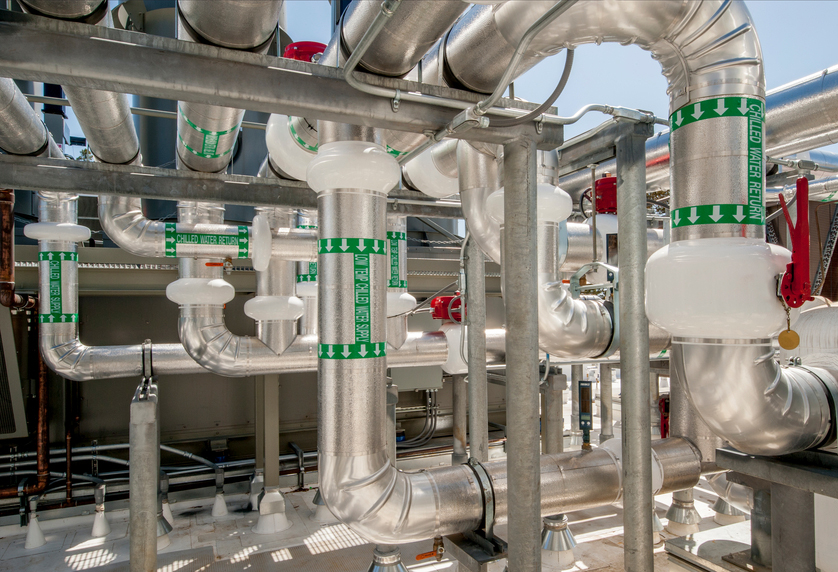 Master Plumbers' License
Professional Engineers License
Class 4-B Boiler Installer
"PP" Stamp + "R" Stamp
Class II Boiler Repairer
MSCA "Star" Contractor
Mechanical Contractor's License
Fully Insured
---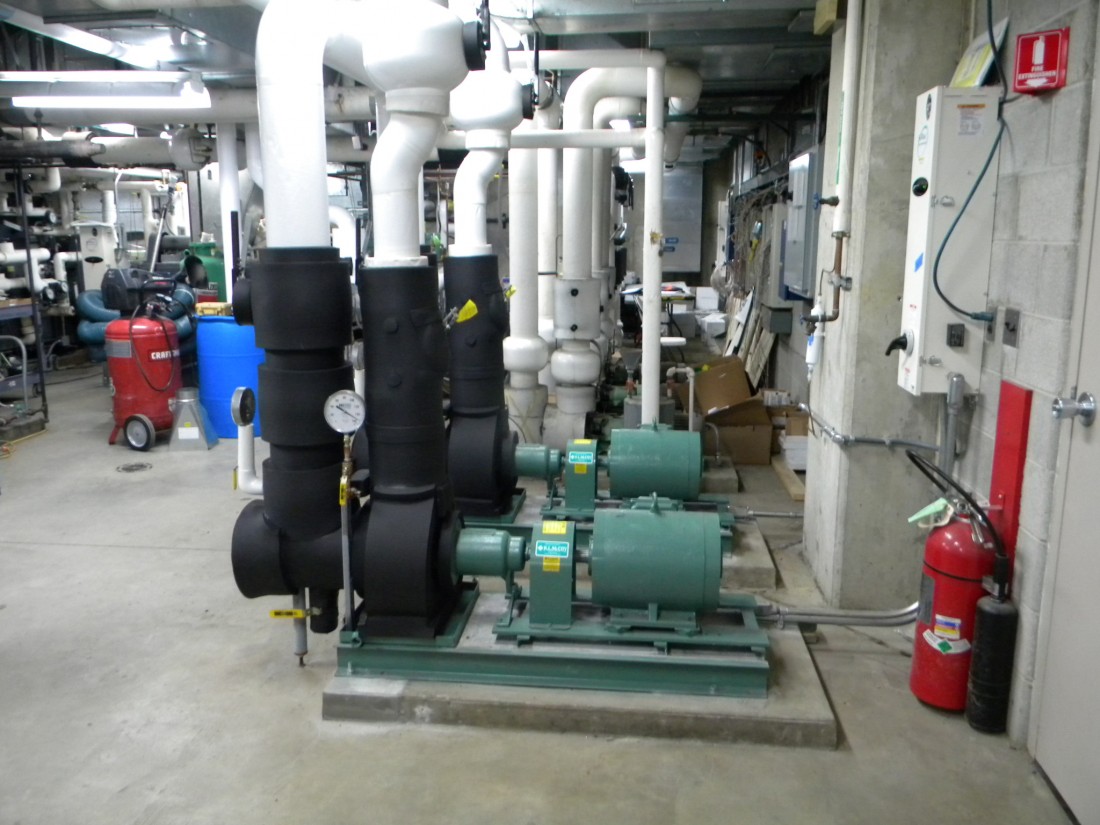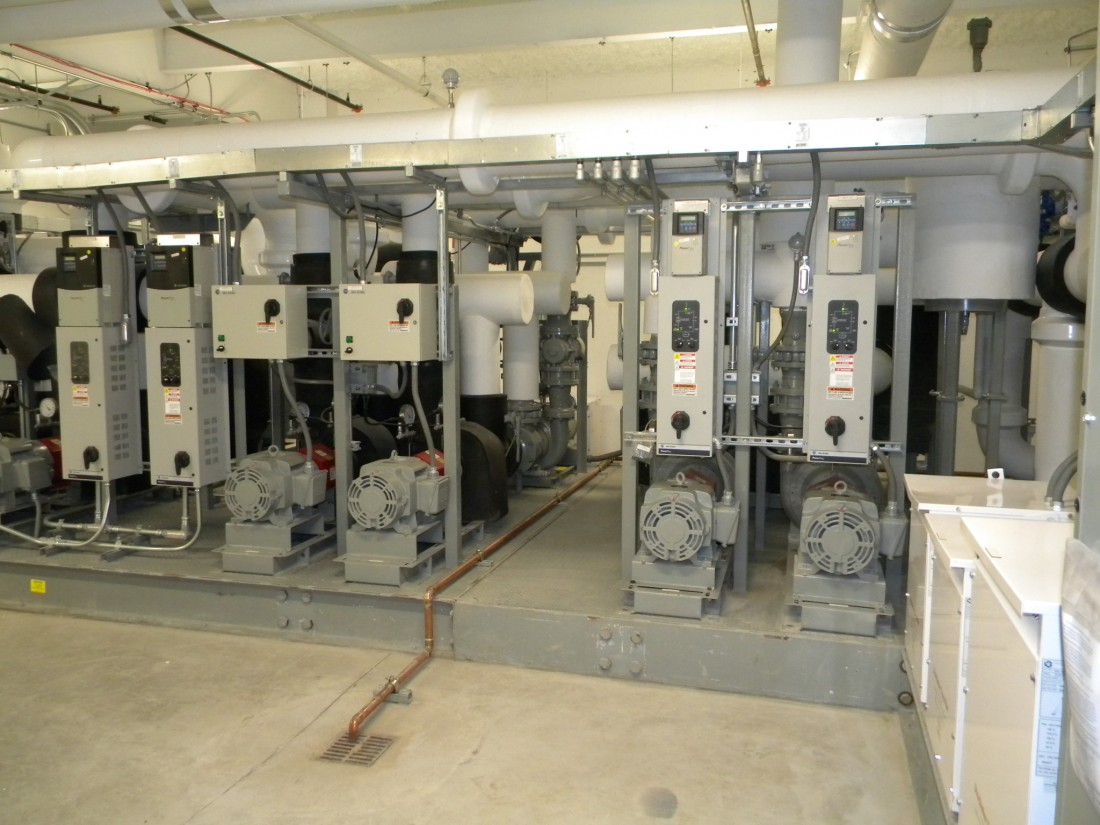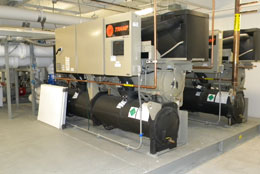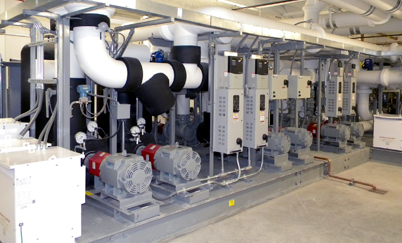 ---
Testimonials:
Prompt and good service! Tyrone Coleman, Maintenance Supervisor at Forest City Bowin Place Apartments
The service team is very knowledgeable and professional. Lisa Smith, Property Manager Forest City Fenimore Court Apartments
Every time I've contacted Monroe Plumbing and Heating my issues were resolved expeditiously! I am very pleased with the level of service and response time. Lisa Smith, Property Manager Forest City Fenimore Court Apartments
---
When your building needs professional commercial hvac services in the Dearborn areacontact us to request service or a bid, and get exceptional HVAC services - done right! We proudly serve the greater Southeast Michigan area, and have done so since 1948.