Premier Commercial HVAC In Wyandotte MI
Professional Commercial HVAC Services Done Right With Monroe Plumbing & Heating!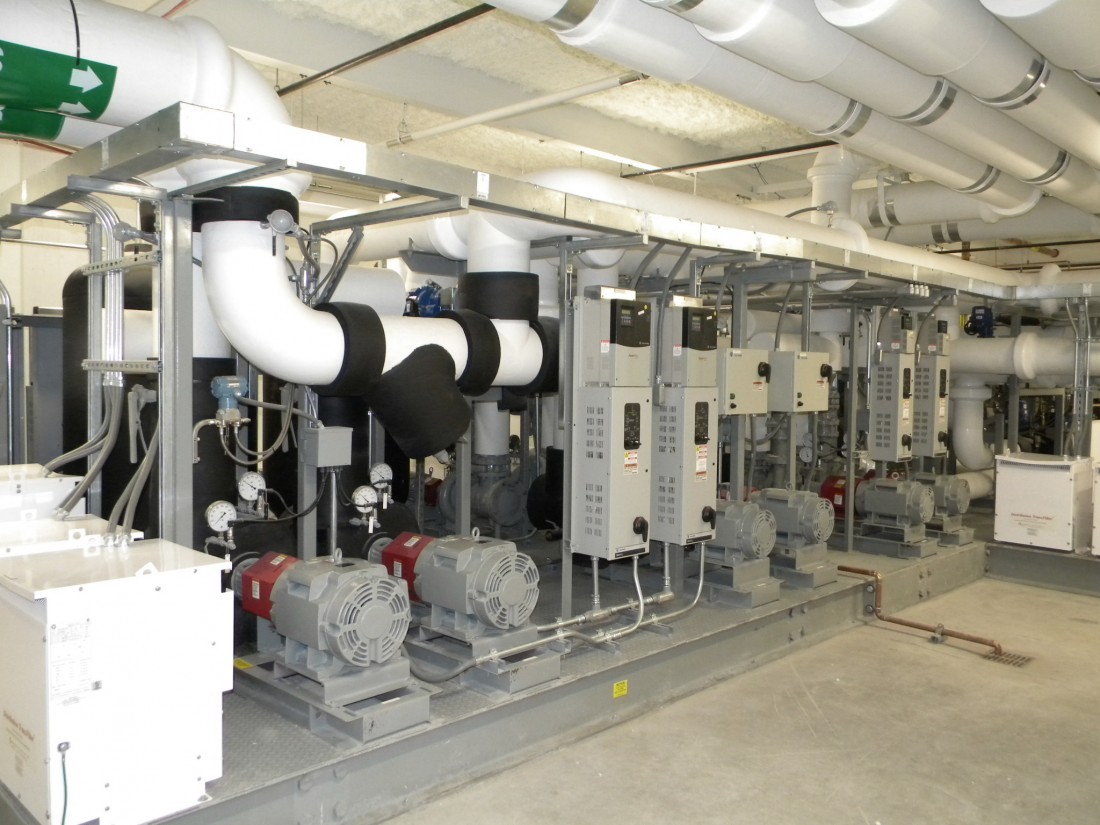 Since 1948, Monroe Plumbing & Heating has been leading the industry with our commercial hvac services all throughout Wyandotte. Temperature control for large industrial buildings can be a large project, but you can rest assured that when you choose Monroe Plumbing & Heating, you'll get the attention and commitment that it deserves.
You might be thinking that with a name like "Monroe Plumbing & Heating", we'd be a small residential plumber or HVAC contractor. Some of our newer larger industrial clients who aren't familiar with us face this same question.
We like our name though. It represents the fact that for over sixty-seven years, Monroe Plumbing & Heating Company has meant quality mechanical contracting and we are second-to-none in Southeast Michigan. We are proud of our name and heritage.
If you are need industrial temperature control results, the name is: MONROE PLUMBING & HEATING COMPANY.
---
Commercial HVAC Contractor Services in Wyandotte
Choose the HVAC contractor with decades of experience performing HVAC installations for even the largest and most complex projects! Our team is experienced with it all - from servicing the HVAC systems for DTE's Energy's Monroe Power Plant, to kindergarten classrooms. Our goal is to offer you the absolute best heating and cooling options that are available for your building. Industrial jobs are our speciality!
In Monroe, we have completed La-Z-Boy's new World Headquarters, Monroe County Community College's new Career Technology Center, and a 358,000 square foot renovation of the Motherhouse for the Sisters, Servants of the Immaculate Heart of Mary - all of which feature energy saving geothermal HVAC systems.
Our Industrial and Commercial HVAC Services Include:
Heating, Ventilating, Air Conditioning
Refrigeration & Refrigerant Recovery
Certified Welding
24 Hour Emergency Service
Design & Build
Estimating
?Engineering
Boiler Repairs
Energy Conservation & Heat Recovery
Pipe Fabrication
Computer Aided Drafting (CAD) & Revit
---
Why hire a Certified MSCA STAR Contractor?

Contractors that achieve MSCA STAR Qualified status belong to an elite group of contractors. These contractors have verified that they uphold a strict code of business ethics, employ the best trained and most qualified workforce, maintain a safety record above the industry average, offer outstanding customer service, and focus on continuing education and training for all employees.
---
Our Team of Highly Trained Master Plumbers & Contractors is Fully Licensed, Bonded, and Insured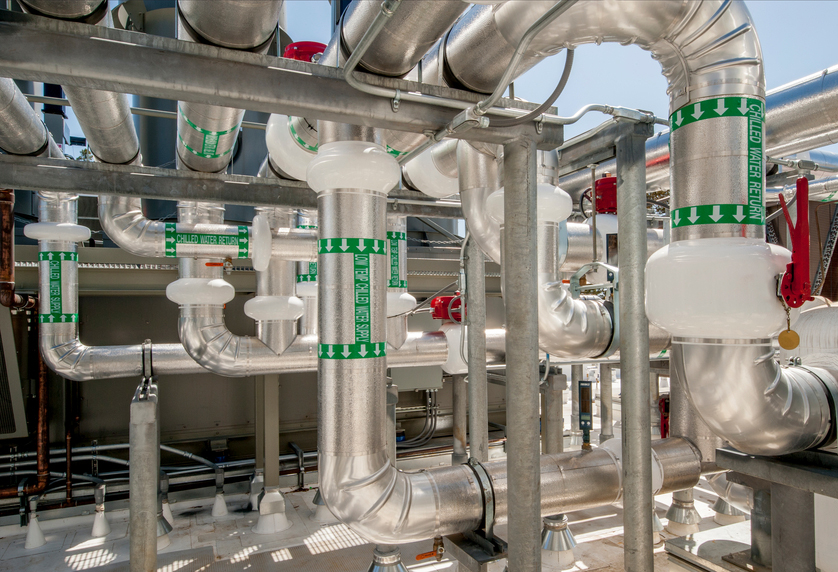 Master Plumbers' License
Professional Engineers License
Class 4-B Boiler Installer
"PP" Stamp + "R" Stamp
Class II Boiler Repairer
MSCA "Star" Contractor
Mechanical Contractor's License
Fully Insured
---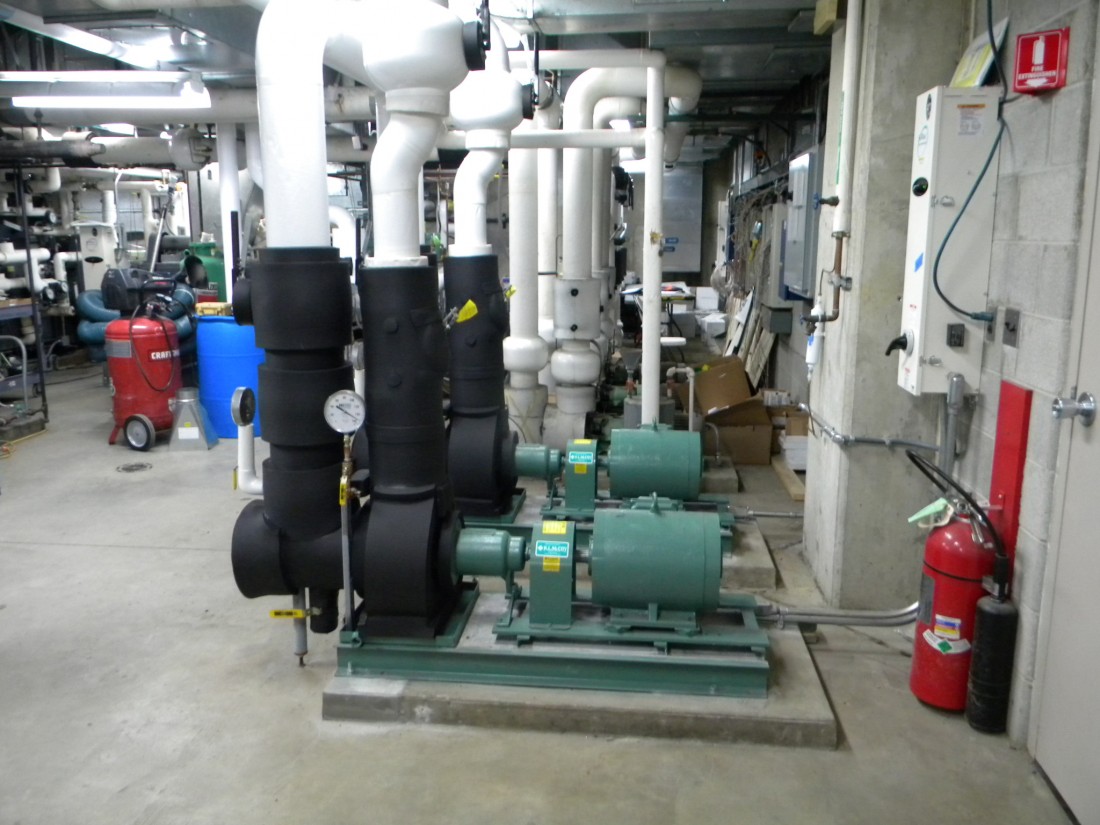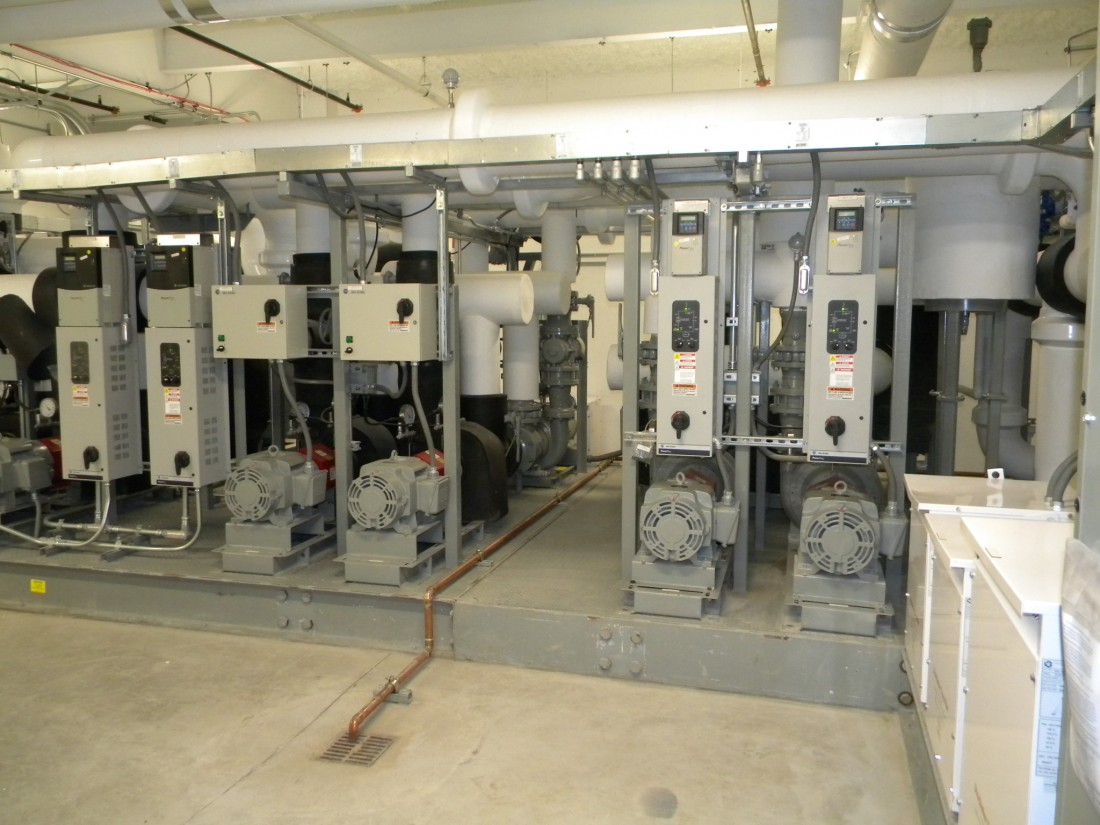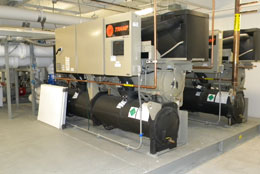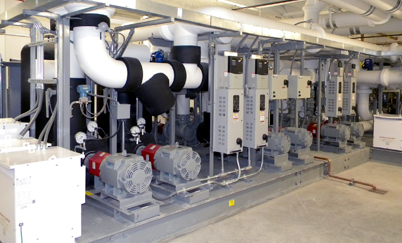 ---
Reviews:
Prompt and good service! Tyrone Coleman, Maintenance Supervisor at Forest City Bowin Place Apartments
The service team is very knowledgeable and professional. Lisa Smith, Property Manager Forest City Fenimore Court Apartments
Every time I've contacted Monroe Plumbing and Heating my issues were resolved expeditiously! I am very pleased with the level of service and response time. Lisa Smith, Property Manager Forest City Fenimore Court Apartments
---
When your building needs professional commercial hvac services in the Wyandotte areacontact us to request service or a bid, and get exceptional HVAC services - done right! We proudly serve the greater Southeast Michigan area, and have done so since 1948.