Ann Arbor MI's First Choice For Industrial Plumber Services
Monroe Plumbing & Heating has your Industrial Plumber solution!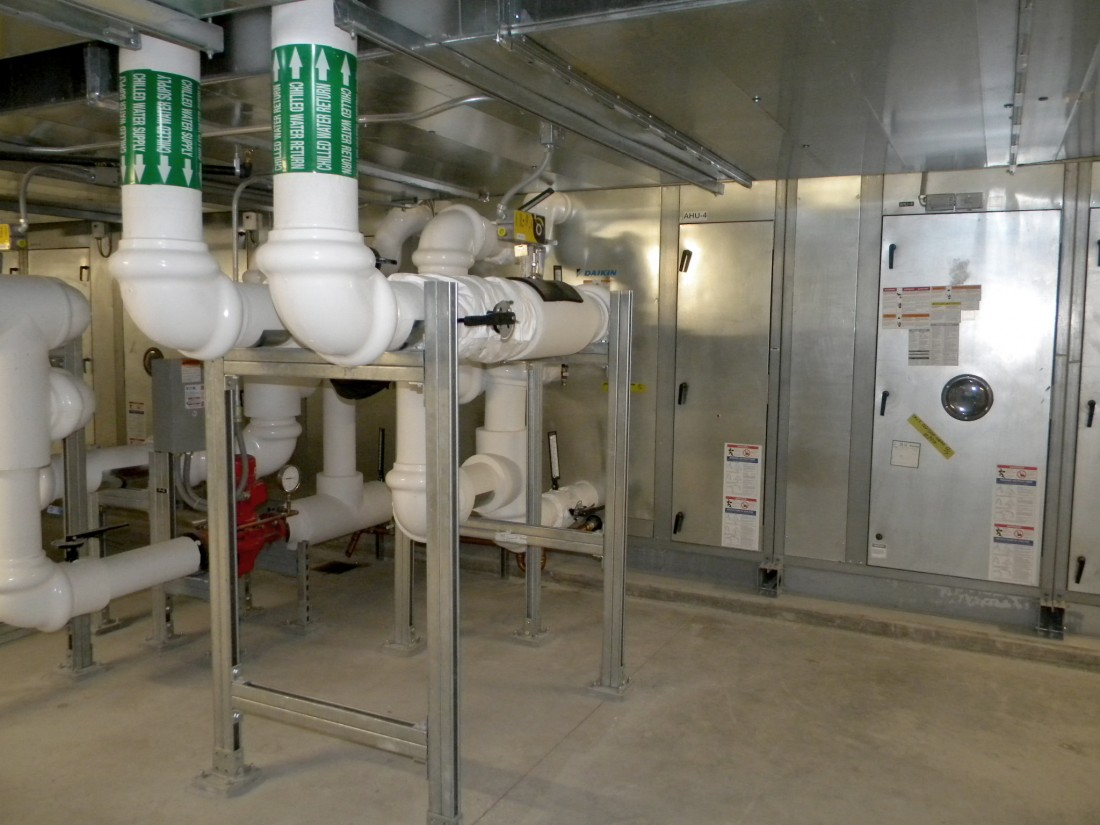 Monroe Plumbing & Heating has over 67 years of commercial plumbing experience, and providing quality customer service to each and every client. Many people see our name, and think that we're a small company, possibly just pertaining to residential customers - thinking we'd never be able to help with a commercial plumbing situation.
In fact, many of our best friends and customers have urged us to change our name to better reflect our company's history. A history that has included 90% of our work for large industrial and commercial clients like Detroit Edison Company, North Star Steel, and the University of Michigan. In addition, we are just as at home with T.I.G. welding, power piping, and stainless steel as we are with PVC and copper piping.
If you are impressed with results, the name is: MONROE PLUMBING & HEATING COMPANY.
---
Our Team of Highly Experienced Commercial Plumbers are Fully Licensed, Bonded, and Insured! We Offer: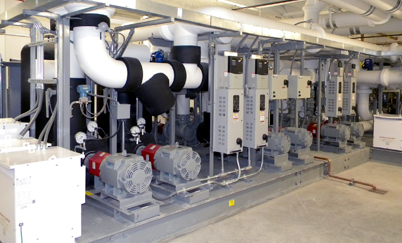 Master Plumbers' License
Professional Engineers License
Class 4-B Boiler Installer
"PP" Stamp + "R" Stamp
Class II Boiler Repairer
MSCA "Star" Contractor
Mechanical Contractor's License
Fully Insured
---
Industrial Plumber Services Around Ann Arbor
With a name like Monroe Plumbing & Heating, we're masters of (you guessed it) plumbing! Our team of expert mechanical contractors and plumbers all have the experience needed to complete every commercial plumbing job, no matter the size. In addition to our plumbing service, we are also available for emergency situations, 24 hours a day, 7 days a week for you and your building's protection.
In the past twenty years, we have completed new high schools in Chelsea, Milan, and Ecorse. We also completed the mechanical and plumbing systems for the La-Z-Boy World Headquarters located right here in our hometown of Monroe.
On the industrial side, our customers include DTE Energy, Guardian Industries, Yanfeng Global Automotive Interiors, Michigan Paving & Materials Co., and Gerdau. We have also completed large water supply and sewage treatment jobs for the cities of Ann Arbor, Grosse Pointe Farms, Milan, Monroe, Luna Pier, the Villages of Carleton and Dundee, as well as Frenchtown, Bedford, and Berlin Townships.
Commercial & Industrial Drain Cleaning & Drain Video Inspections
As an MSCA STAR Contractor, it is our responsibility to continually improve the values we offer to our customers. Therefore, we are proud to announce that we now offer full drain cleaning and video inspection on piping up to 12" diameter.
We utilize the following Ridgid equipment to ensure a thorough inspection & cleaning:
K-7500 Drum Auger
K-380 Drum Auger
KJ-3000 Water Jetter
NaviTrack Scout Locator
Mini-SeeSnake Plus Video Inspection System w/ Color Monitor and VCR
---
Plumbing & Contracting Services Offered:
We provide Monroe, Lenawee, Wayne and Washtenaw counties with quality service for:
Boilers
Furnaces
Rooftop heating and cooling units
Refrigeration systems
All facets of the plumbing system
Electric and pneumatic temperature controls
And more
So, the next time you need a knowledgeable HVAC or plumbing service technician, you know you can trust Monroe Plumbing & Heating Company.
---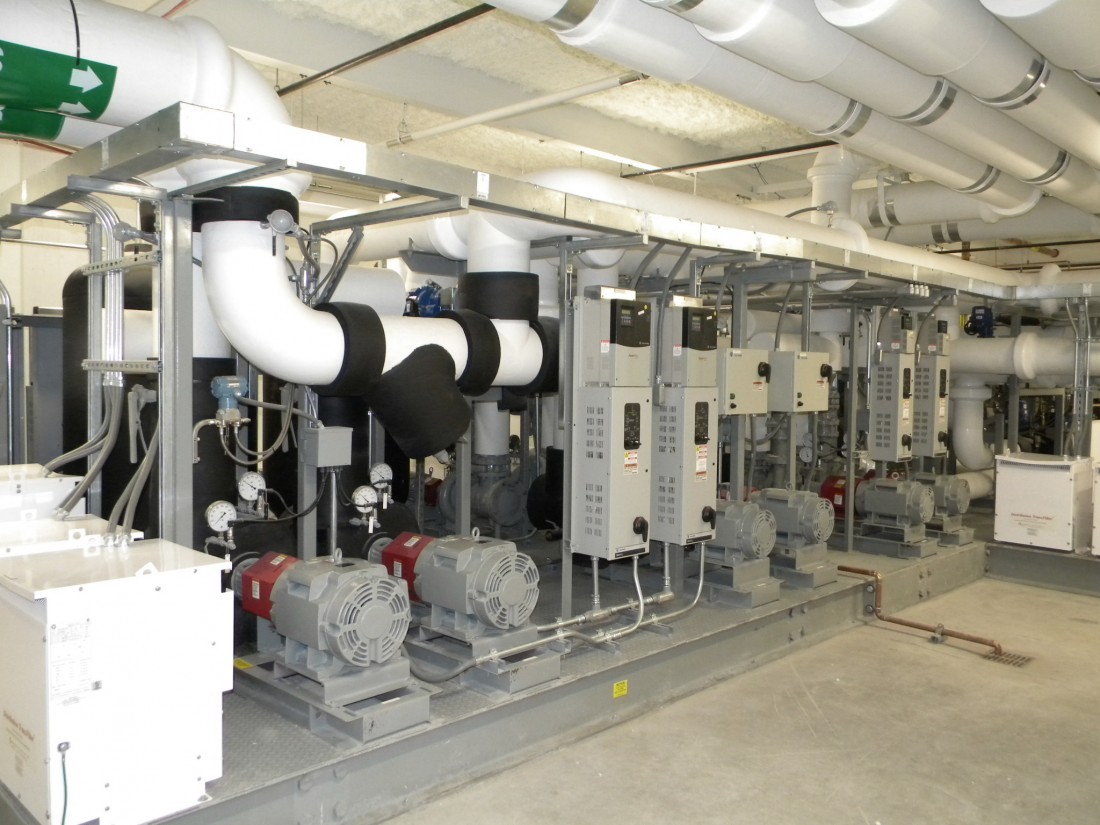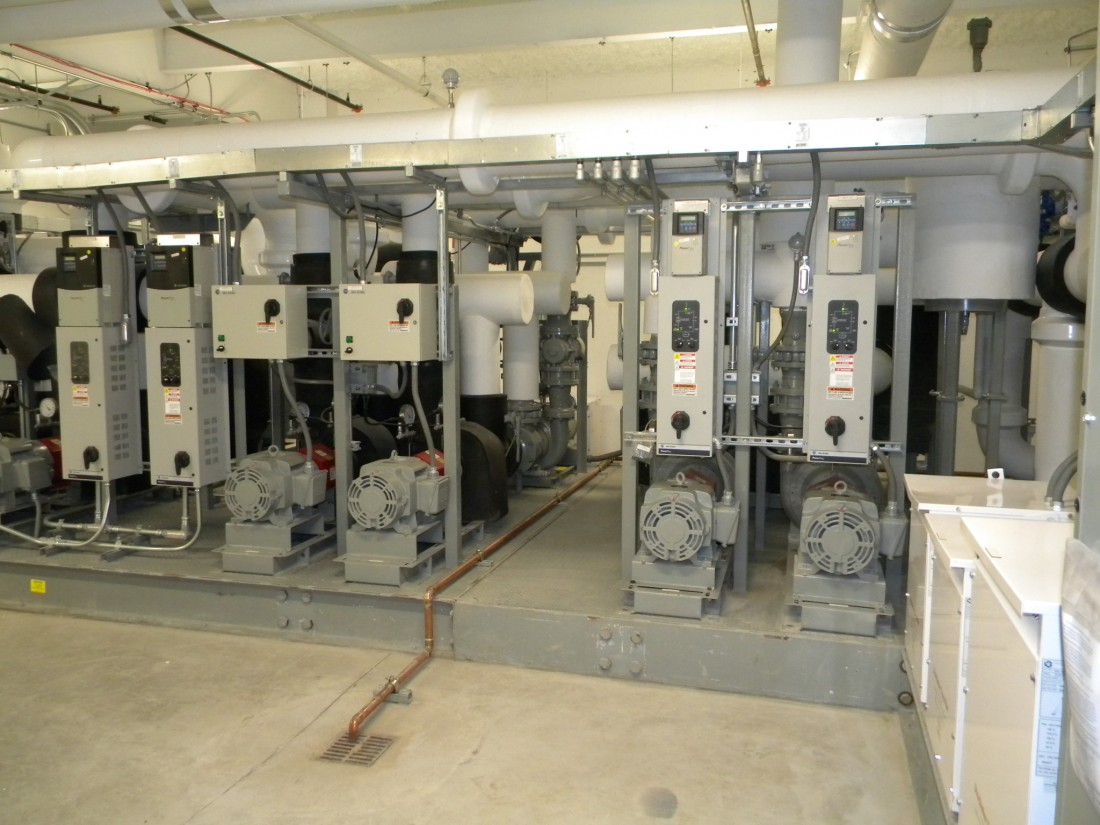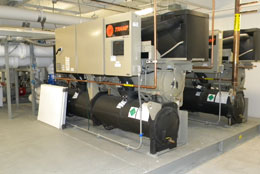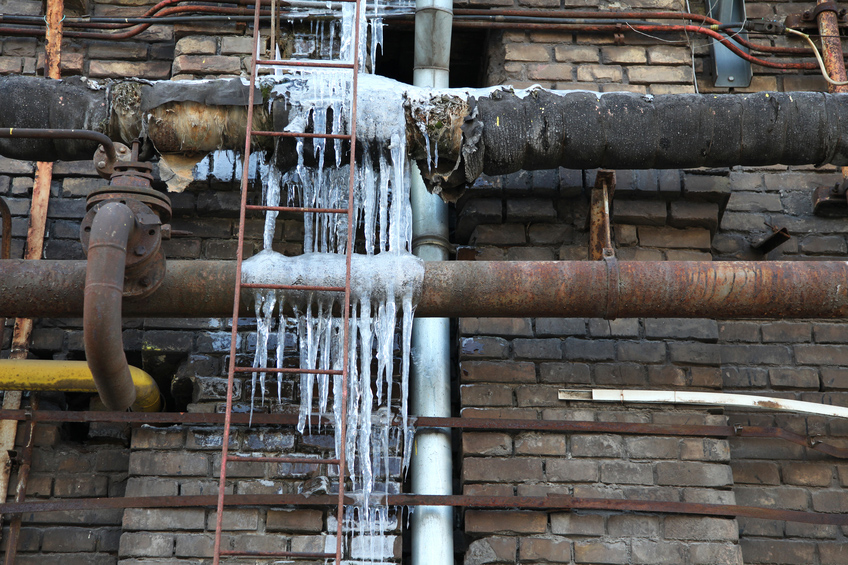 ---
Reviews:
The bottom line with me is every time I call Monroe, they are there for us in any capacity. Be it warranty work, quoted work or the occasional T&M. Paul has been the go to guy for most of the Warranty work and has helped in any situation. With that being said, I would not pick one tech over another due to the fact everyone has walked through the door with a "whatever we need to do to help you" attitude. I can say that is rare these days. LA-Z-BOY building our new HQ provided me the first opportunity to work with MPH since I started with the company in 2005. Tom and his team have by far surpassed any wants and or needs we have had at the new HQ or at the old HQ. I hope the working relationship between our companies continues till the end of my career and beyond. Great job from all involved. Thanks again for all you do. Jeffrey Woodward, Maintenance and Safety Lead, La-Z-Boy World Headquarters
Excellent service and quick turnaround. Monroe P&H are one of my top service companies. Sean Keeler, Facility Maintenance Analyst at Pilot Flying J
For the best industrial plumber services around Ann Arbor, contact us to request service or a bid, and get phenomenal commercial plumbing done right! We proudly serve the greater Southeast Michigan area, and have done so since 1948.