Leading Commercial Plumbing Contractor in Monroe & Adrian, MI
---

Since 1948, Monroe Plumbing & Heating Company has been serving commercial, industrial, and municipal customers requiring large-scale and complex plumbing installations and service.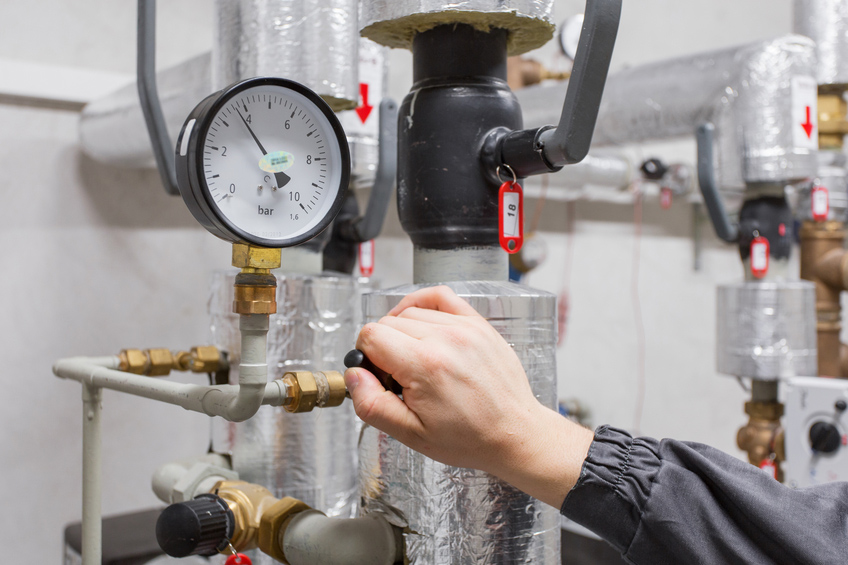 Don't let our name fool you! With over 90% of our clients needing assistance for large-scale commercial, municipal, and industrial facilities, we have the equipment, staff, and experience needed to handle projects that are complex and demanding. With over 70 years in business, we've built our reputation on providing responsive, high-quality service that gives you peace of mind that your facility is safe, efficient, and operating with minimal downtime.
A Leading Commercial & Industrial Plumbing Contractor Based in Adrian and Monroe, MI and Serving Cities and Businesses Throughout Southeast Michigan
---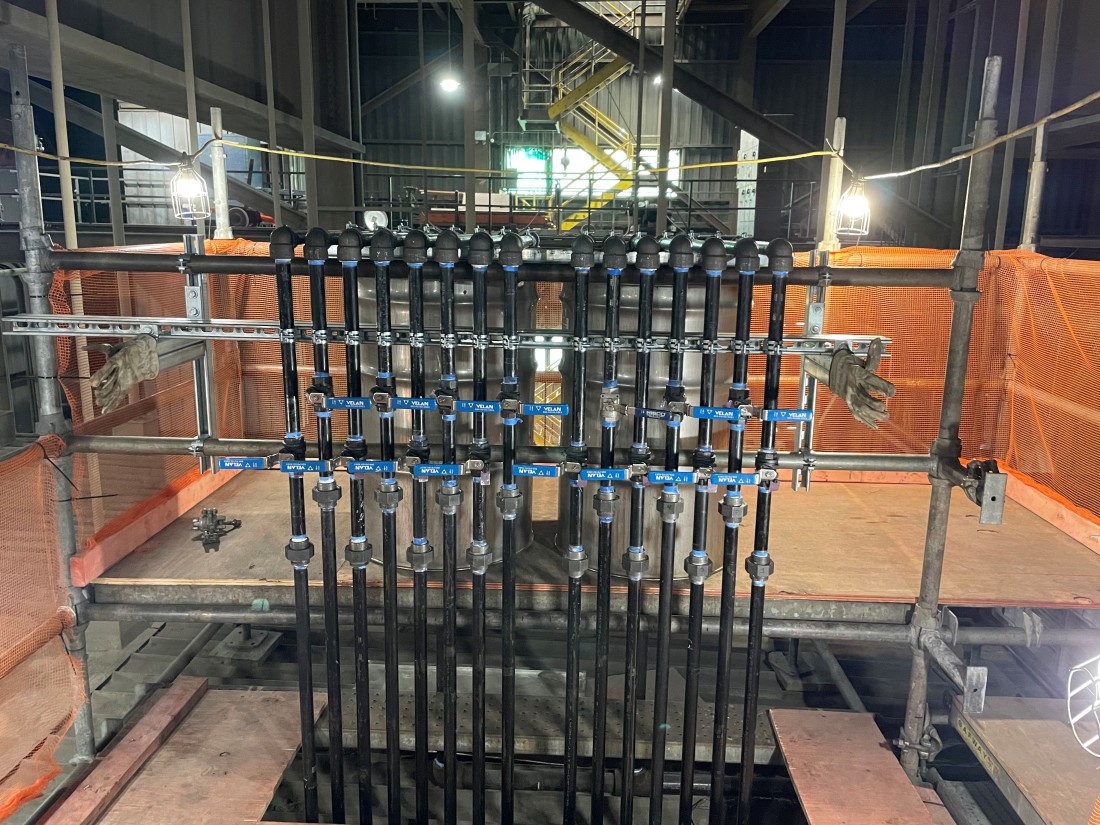 We have completed the plumbing systems for Hickman Hospital in Adrian, MI. We also completed the plumbing and HVAC systems (including the aquarium piping) for one of the largest retail stores in the State of Michigan, Cabela's in Dundee, and the HVAC systems for the FAA's control tower at Detroit's Metro Airport.
On the industrial side, our customers include DTE Energy, Guardian Industries, Michigan Paving & Materials Co., Gerdau and Hanwha. We have also completed large water supply and sewage treatment jobs for the cities of Ann Arbor, Grosse Pointe Farms, Milan, Monroe, Luna Pier, the Villages of Carleton and Dundee, as well as Frenchtown, Bedford, and Berlin Townships.
Experienced in Complex Municipal, Commercial, & Industrial Plumbing Design/Build, Maintenance and Repair
Our Commercial and Industrial Plumbing Services Include:
Drain Cleaning & Pipe Inspection
Power & Process Piping
Pipe Fabrication
Medical Gas Piping
Certified Welding
24 Hour Emergency Service
Design & Build
Estimating
Proud to Have Been Named an MSCA STAR Qualified Contractor
---

Contractors that achieve MSCA STAR Qualified status belong to an elite group of contractors. These contractors have verified that they uphold a strict code of business ethics, employ the best-trained and most qualified workforce, maintain a safety record above the industry average, offer outstanding customer service, and focus on continuing education and training for all employees.
Commercial & Industrial Drain Cleaning & Drain Video Inspections
As an MSCA STAR Contractor, it is our responsibility to continually improve the values we offer to our customers. Therefore, we are proud to announce that we now offer full drain cleaning and video inspection on piping up to 12" in diameter.
We utilize the following Ridgid equipment to ensure a thorough inspection & cleaning:
K-7500 Drum Auger
K-380 Drum Auger
KJ-3000 Water Jetter
NaviTrack Scout Locator
Mini-SeeSnake Plus Video Inspection System w/ Color Monitor and VCR
With the above equipment, we have the ability to clear, clean, inspect and locate any drain pipe up to 10" in diameter and within 250'. Also, if requested, we will provide a recording of the interior of the pipe.
---
For additional information on the above equipment, or any plumbing services you may need, please contact us today to speak to a member of our team. We service facilities in Adrian, Monroe, Detroit, Ann Arbor, Ypsilanti, Canton, Taylor, and the surrounding areas in Southeast Michigan.