Flat Rock MI's Preferred Power Piping Company
Looking For A Power Piping Company in Flat Rock?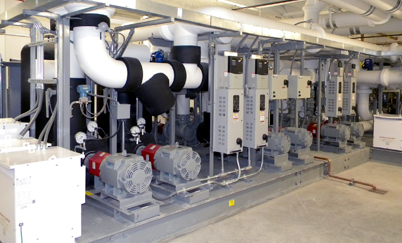 Since 1949, Monroe Plumbing & Heating has been leading the power piping game with our professional team of contractors. Many people take one look at our name and think "they're nothing but a small residential plumber, how can they help my building?" or "these guys don't know anything about my mechanical contracting needs with a name like that!".
In fact, many of our best friends and customers have urged us to change our name to better reflect our company's history. A history that has included 90% of our work for large industrial and commercial clients like Detroit Edison Company, North Star Steel, and the University of Michigan. In addition, we are just as at home with T.I.G. welding, power piping, and stainless steel as we are with PVC and copper piping.
If you are interested with results, the name is: MONROE PLUMBING & HEATING COMPANY.
---
Power Piping & Process Piping Services in Flat Rock
Power & process piping is essential for many large industrial buildings, including power plants, pipelines, manufacturing facilities, and much more. The heavy duty piping is used to transport specific items throughout your facility, improving your processes and efficiency.
Our Process Piping Services Can Be Used For:
Manufacturing Facilities
Refineries
Assembly Lines
Chemical Plants
And Much More!
Power Piping Services
Power piping is used for industrial power systems, such as: electricity generating plants, geothermal heating systems, steam & boiler pressure systems, and much more. These systems need to be designed and installed with the utmost attention, as the high pressure or amount of power can cause harm if not installed correctly. Our team at Monroe Plumbing & Heating has over 67 years of experience with power & process piping installation jobs, from schools to power plants!
---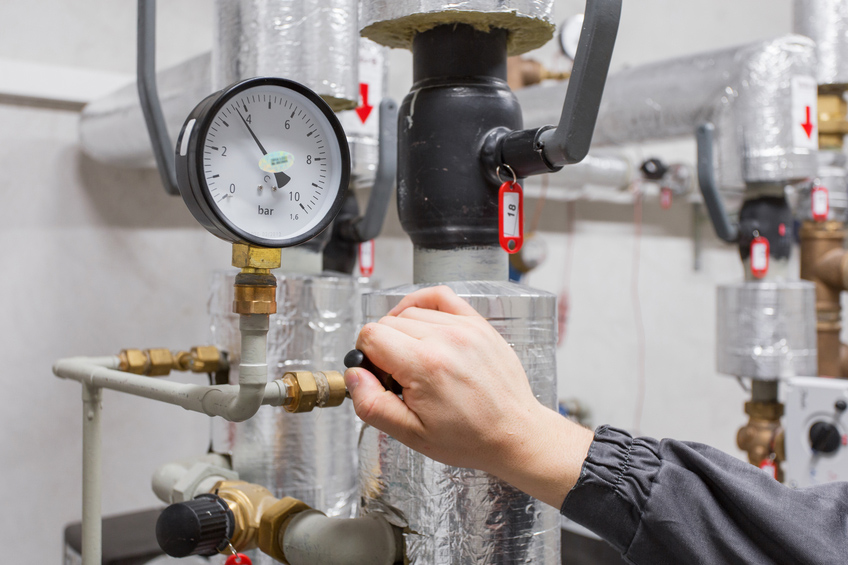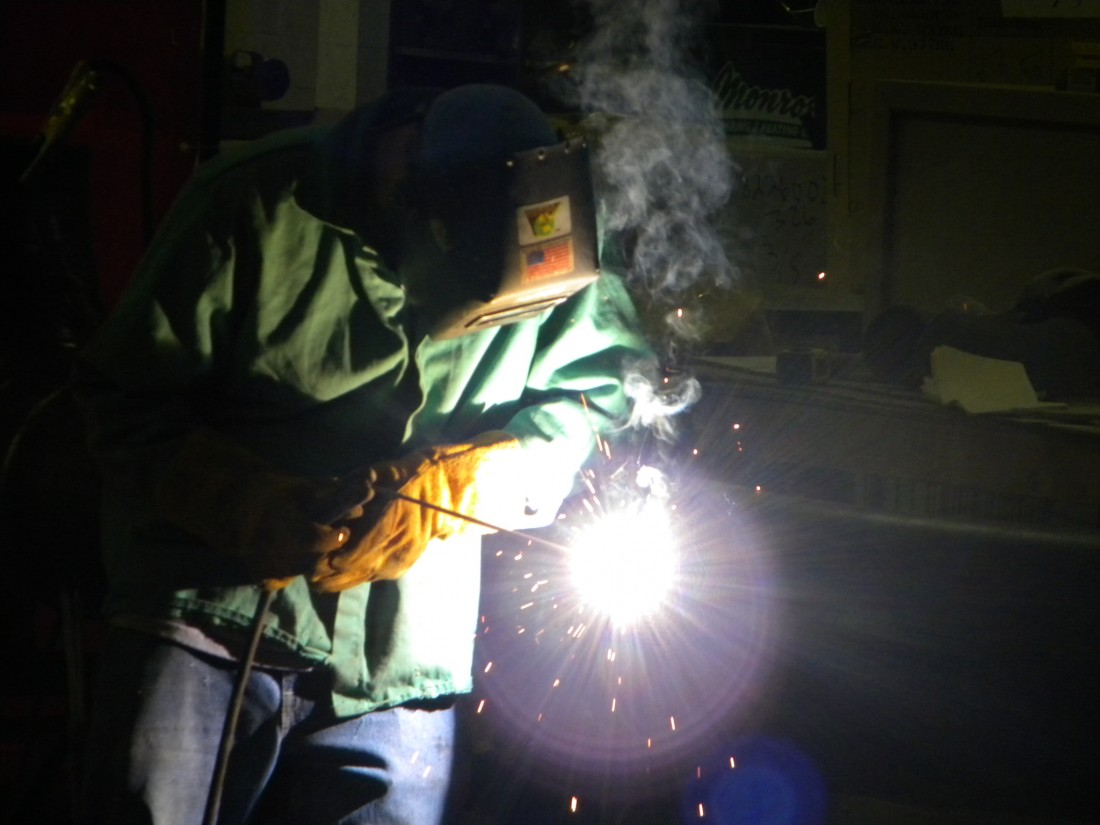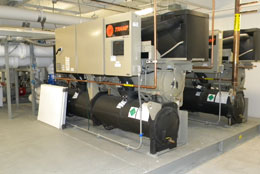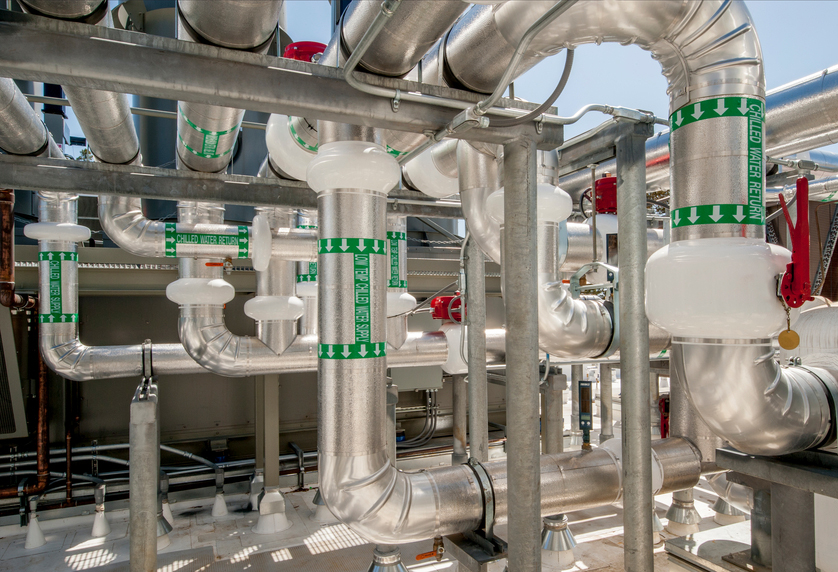 ---
The Leading Mechanical & Design Build Contractor in Flat Rock
Here at Monroe Plumbing & Heating, we can help you with your your building's mechanical contracting needs. Our technicians are factory trained, knowledgeable, and courteous so you're in the best of hands.
Our contracting services cover:
Boilers
Furnaces
Rooftop heating and cooling units
Refrigeration systems
All facets of the plumbing system
Electric and pneumatic temperature controls
And more
---
With our design-build services, you'll be in the best of hands. For over 67 years our team has provided excellent service from the start of a process to the finish. When you're in need of design build services, you need someone who can help you every step of the way. That's where Monroe Plumbing & Heating excels! Since we're experienced in every field of mechanical contracting, we can help you design your next commercial project, and get you the best team of contractors to install it - while providing you with excellent customer support the entire time.
For quality mechanical contracting or design build services done right, trust Monroe Plumbing & Heating!
---
We Are One of Only 18 Michigan Contractors to Be Named a MSCA STAR Contractor!
We recently received the STAR Certification from the Mechanical Service Contractors of America. Currently, only 18 contractors throughout the State of Michigan have received this prestigious award. If you would like to learn more about the MSCA STAR Certification, please visit www.mscastar.org.
---
Reviews:
Prompt and good service! Tyrone Coleman, Maintenance Supervisor at Forest City Bowin Place Apartments
The service team is very knowledgeable and professional. Lisa Smith, Property Manager Forest City Fenimore Court Apartments
Every time I've contacted Monroe Plumbing and Heating my issues were resolved expeditiously! I am very pleased with the level of service and response time. Lisa Smith, Property Manager Forest City Fenimore Court Apartments
If you need a power piping company in Flat Rock that will deliver results for you, contact us to request service or a bid, and get started today! We proudly serve the greater Southeast Michigan area, and have done so since 1948 with our piping & mechanical contracting services.